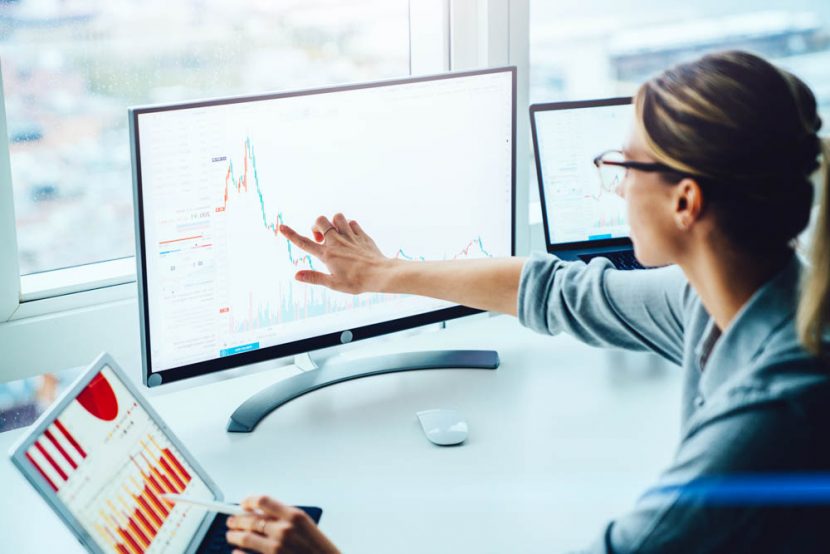 : 우리는 단일 사례를 연구하여 무엇을 배울 수 있나요?
Marie Johnston and Derek Johnston, 애버딘 대학교(University of Aberdeen), 스코트랜드
의료 전문가들은 한 사람, 한 의료 팀, 한 병원 또는 한 지역과 관련된 문제에 대한 해답을 원하는 경우가 많습니다. 예를 들어, 비만인 한 남자가 간식을 얼마나 자주 먹는지, 언제 어디서 간식을 먹는지, 그리고 스트레스가 그의 간식 습관을 더 악화시키는지 알아보는 일은 중요할 수 있습니다. 의료·보건 팀원들이 손 위생을 얼마나 자주 생략하는지, 그런 생략 빈도가 인력 부족 상태에서 더 심해지는지, 그리고 병원 캠페인이 이런 문제를 개선하는지 조사해 볼 수도 있을 겁니다. 또는 임상 오류의 원인을 조사하여 그런 오류들이 일부 병동 혹은 일부 직원에게서 더 빈번하게 일어나는지 확인해 볼 수도 있을 겁니다. 끝으로 정책 수준에서는 공공 장소에서의 흡연 금지와 같은 새로운 규제가 흡연율에 영향을 미쳤는지 조사하는 것도 가치 있는 일일 수 있습니다.
이런 문제들에 대한 해답을 찾기 위해 사람들에게 생각이나 기억하는 것들을 물어 불 수 있겠지만 그 과정에서 발생하는 (즉, 과거의 문제를 회상하며 발생하는) 편견과 망각의 문제를 감소시키기 위해서는 중요한 시점과 장소에서 직접 질문하거나 관찰하는 것이 더 효과적일 수 있습니다. 스마트폰을 이용한 디지털 모니터링과 같은 최근의 기술 발전 덕분에 실시간으로 어떤 일이 일어나고 있는지 추적하는 것이 쉬워진 만큼 여러분은 단일 대상 연구(N-of-1 studies)를 통해 당면 문제에 대한 해답을 구할 수 있습니다.
단일 대상 연구는 한 대상의 시간 경과에 따른 변화를 살펴보기 위해 반복적으로 문제(현상)를 평가(관찰)할 수 있는 경우에 실시할 수 있습니다. 그런 경우, 연구자는 문제를 설명하고 어떤 조건에서 문제가 개선되는지 혹은 악화되는지 검토할 수 있습니다. 또는 새로운 중재나 치료를 도입하고 그것의 효과를 평가할 수 있습니다.   .
아래 그림에서 보듯이, 단일 대상 연구에서 수집한 데이터에 대한 가장 간단한 평가는 그래프의 추이를 관찰하는 것입니다. 이것은 단일 대상 분석에서 필수적인 단계이며, 그 자체로 충분할 수 있습니다. 또한, 단일 대상 연구를 위한 통계 분석 방법들도 있으며, 더 복잡한 분석 방법들이 개발되고 있습니다 (예: methods for assessing dynamic change).