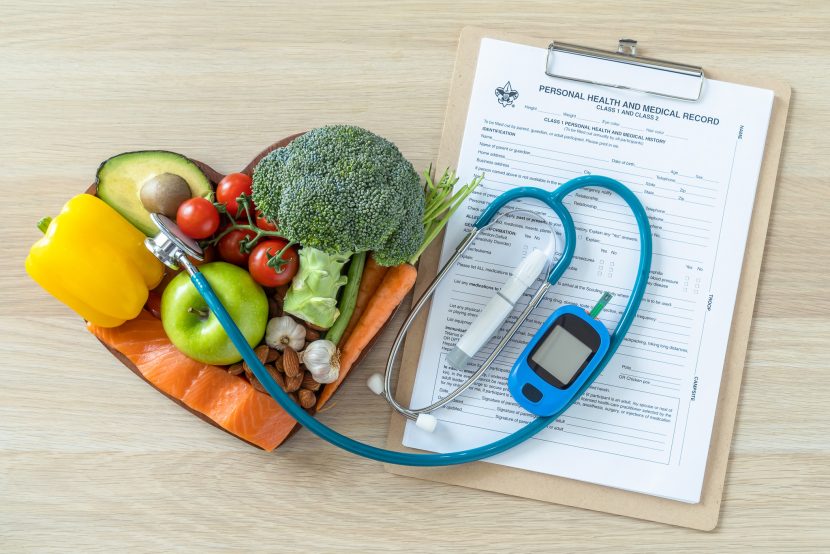 By Leah Avery, Teesside University, UK.
Type 2 diabetes was previously considered a progressive condition, with an inevitable need for insulin therapy, however lifestyle behavioural change research challenges this pessimistic prognosis. As prevalence of type 2 diabetes continues to increase, so does evidence supporting the important role of the food and changing what we eat to successfully manage the condition.
Dietary approaches can largely be divided into two. Those that focus on what we eat (e.g., carbohydrates) to optimise metabolism and glycaemic control via slow and steady weight loss. Others that focus on the amount eaten, such as the low-calorie diet involving significant energy restriction for rapid weight loss.