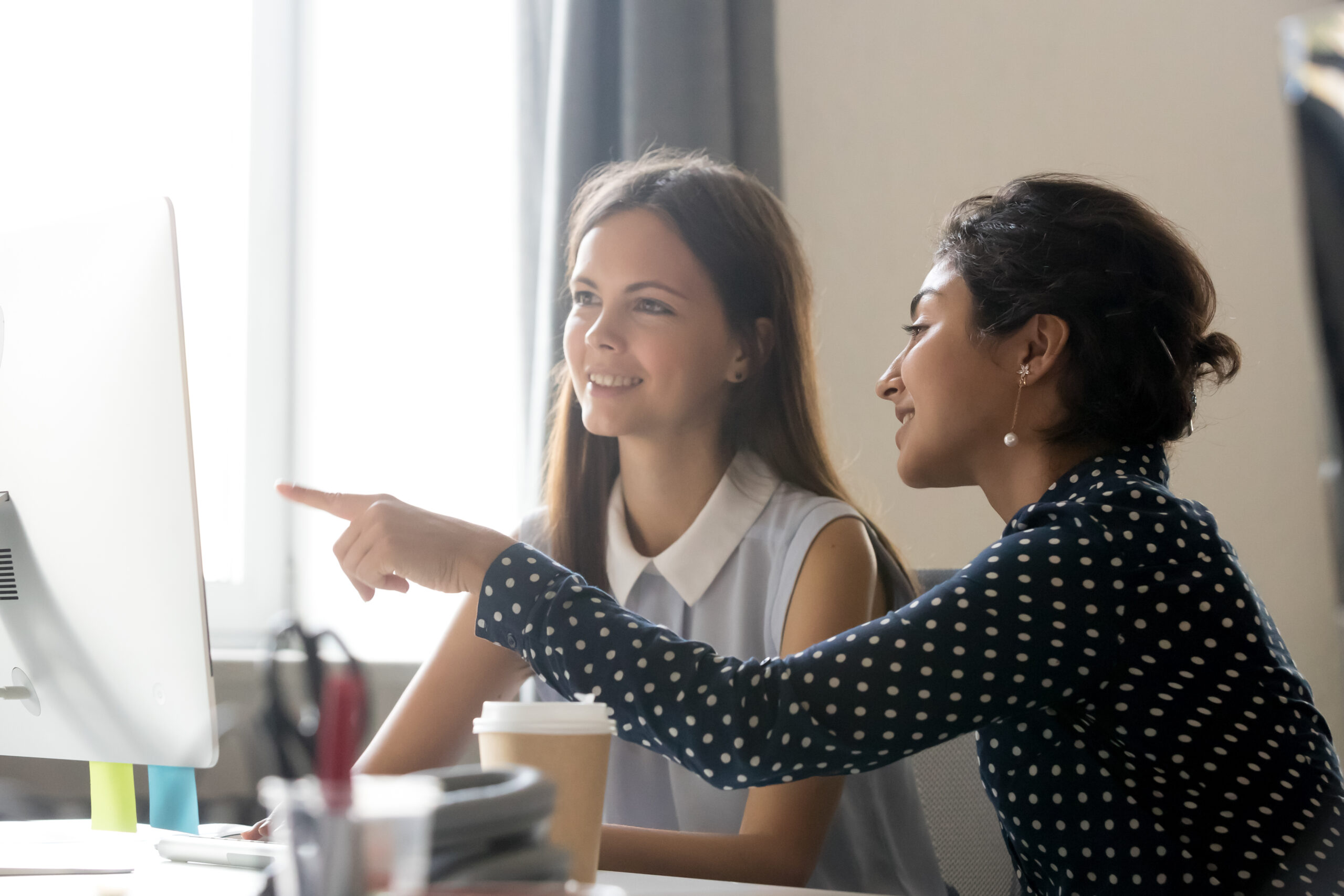 By Katherine Brown, University of Hertfordshire, United Kingdom
The content of this blog post is in part drawn from my experiences working in a split role between a university and a local government public health department, with the opportunity to apply my research, intervention development and evaluation skills in practice.
Whether you're commissioning, managing, designing or delivering health services, chances are there's at least one behaviour that you need your service users to change for the service to successfully achieve its targets. This is because, regardless of the disease(s) your service targets, or whether these are communicable (e.g., flu, Covid-19, tuberculosis, sexually transmitted infections) or non-communicable (e.g., heart disease, COPD, type 2 diabetes, obesity), the way people behave contributes to the overall disease burden. This is not to say people should be blamed for their ill-health and considered to be solely responsible for their own health and wellbeing. Quite the opposite! A person's health status is also the consequence of genetic, biological, social and environmental determinants. Consideration of these factors is key for health improvement and protection.