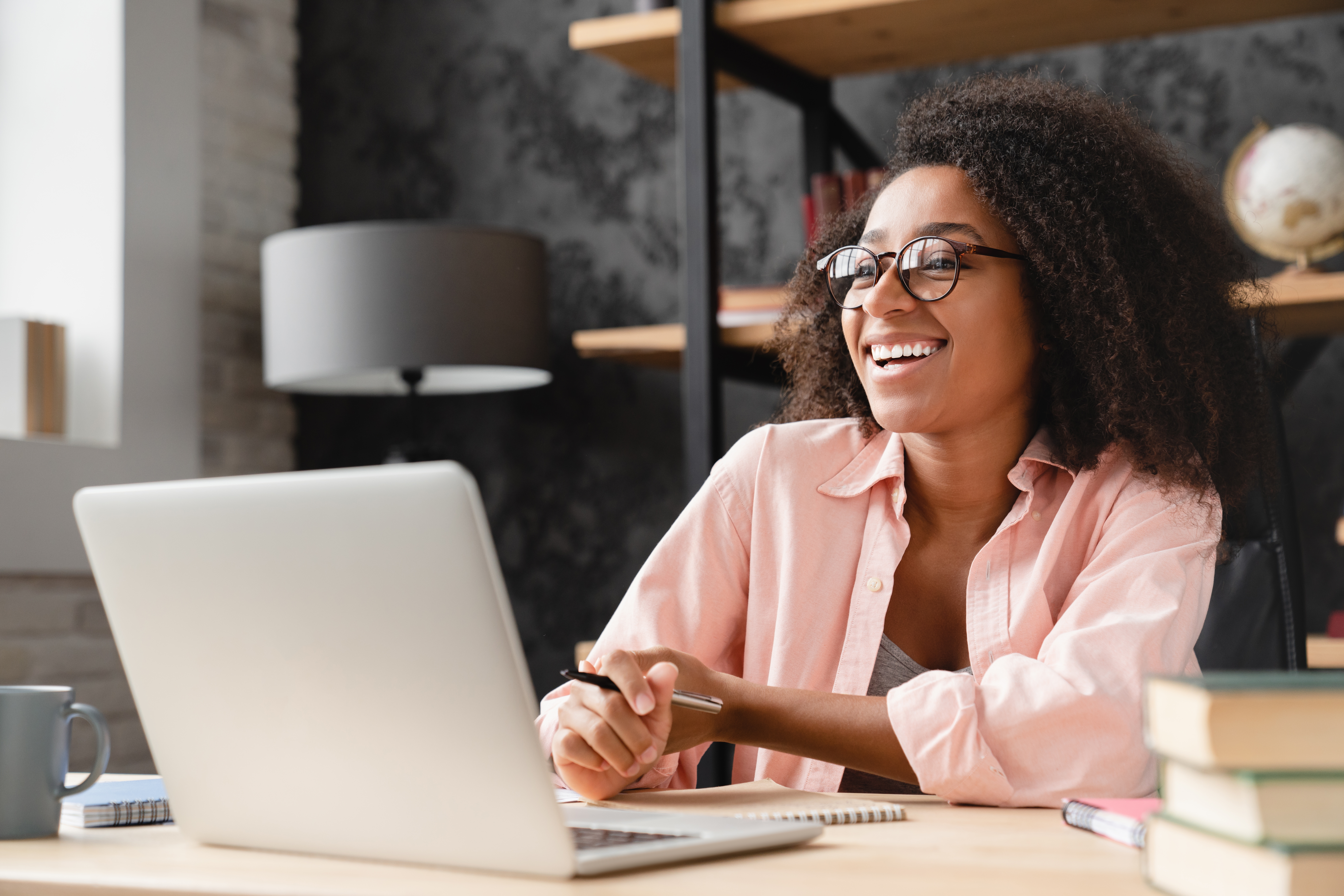 by Katarzyna Cantarero, SWPS University, Poland
Subjective well-being is a function of what we were born with, situations that pop up in our lives and (luckily!) what we intentionally do. Many researchers have examined what can effectively boost our psychological functioning. Short appraisal (or affirmation) interventions can be one helpful tool in enhancing positive outcomes for people.
Research shows that short writing tasks (e.g., gratitude lists or letters) can enhance psychological well-being. In a large multi-lab study, researchers from 87 countries indicated that simple reappraisal interventions (i.e., changing how one feels about a situation or focusing on positive aspects of a situation) boosted positive emotions during the COVID-19 pandemic. Appraising an event that is potentially stressful can be helpful in drawing benefits from it. During these appraisal tasks, individuals come up with arguments about the positive side of situations they find themselves in.