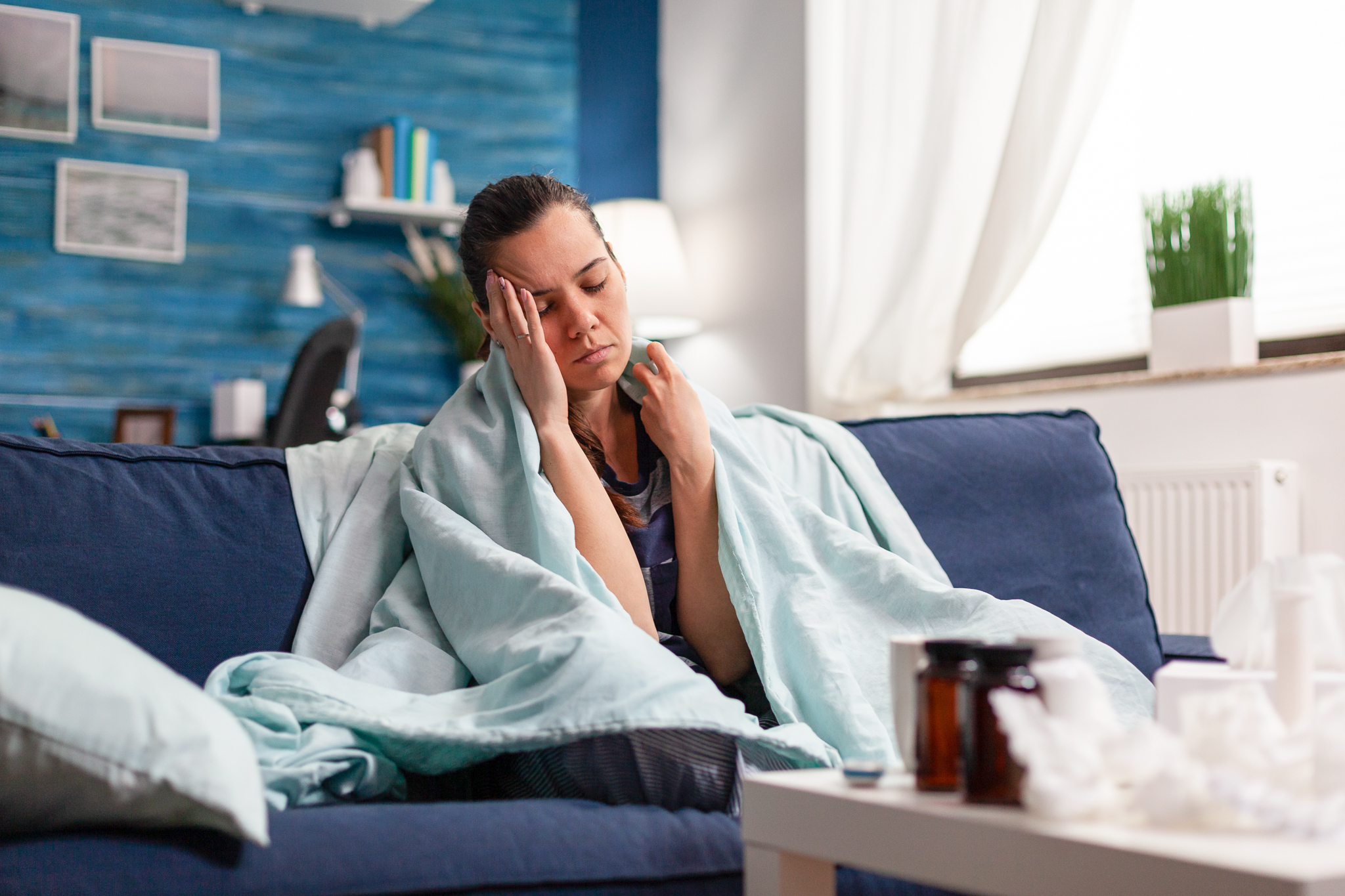 By Amy Barradell, University Hospitals of Leicester NHS Trust
If I were to say to you, Long-Covid, what would that mean to you?
A sub-set of people that contracted Coronavirus Disease 2019 (COVID-19), have continued to experience debilitating symptoms for more than 4 weeks following their acute infection. They commonly report both physical (e.g., breathlessness, fatigue) and psychological (e.g., anxiety, cognitive impairments) symptoms. Those experiencing these symptoms call it 'Long-COVID'.