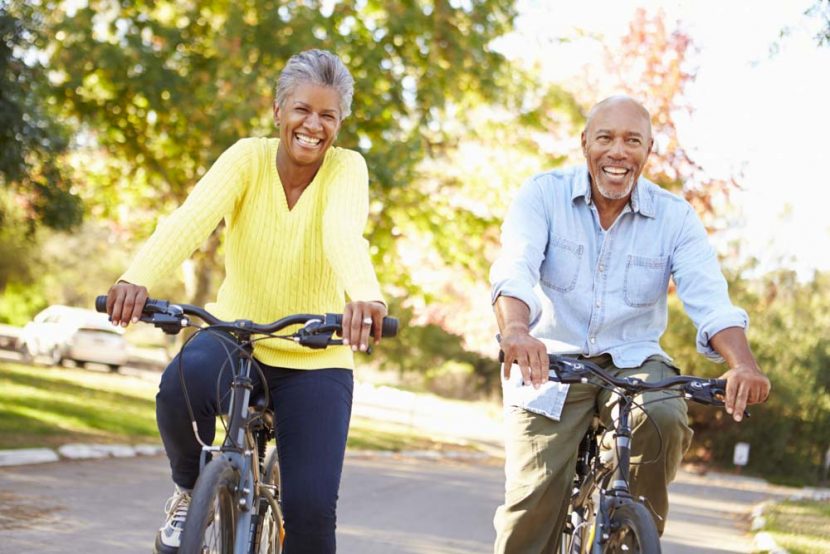 By Anne Tiedemann, The University of Sydney, Australia
"Lack of activity destroys the good condition of every human being while movement and methodical physical exercise save it and preserve it"… Plato, 400 BC.
It's long been known that making physical activity a regular habit is important for health and wellbeing. But health promotion messages often target children and young people, with less focus on the importance of physical activity in people aged 65 years and over. However, older age is a crucial time for making activity part of every day.