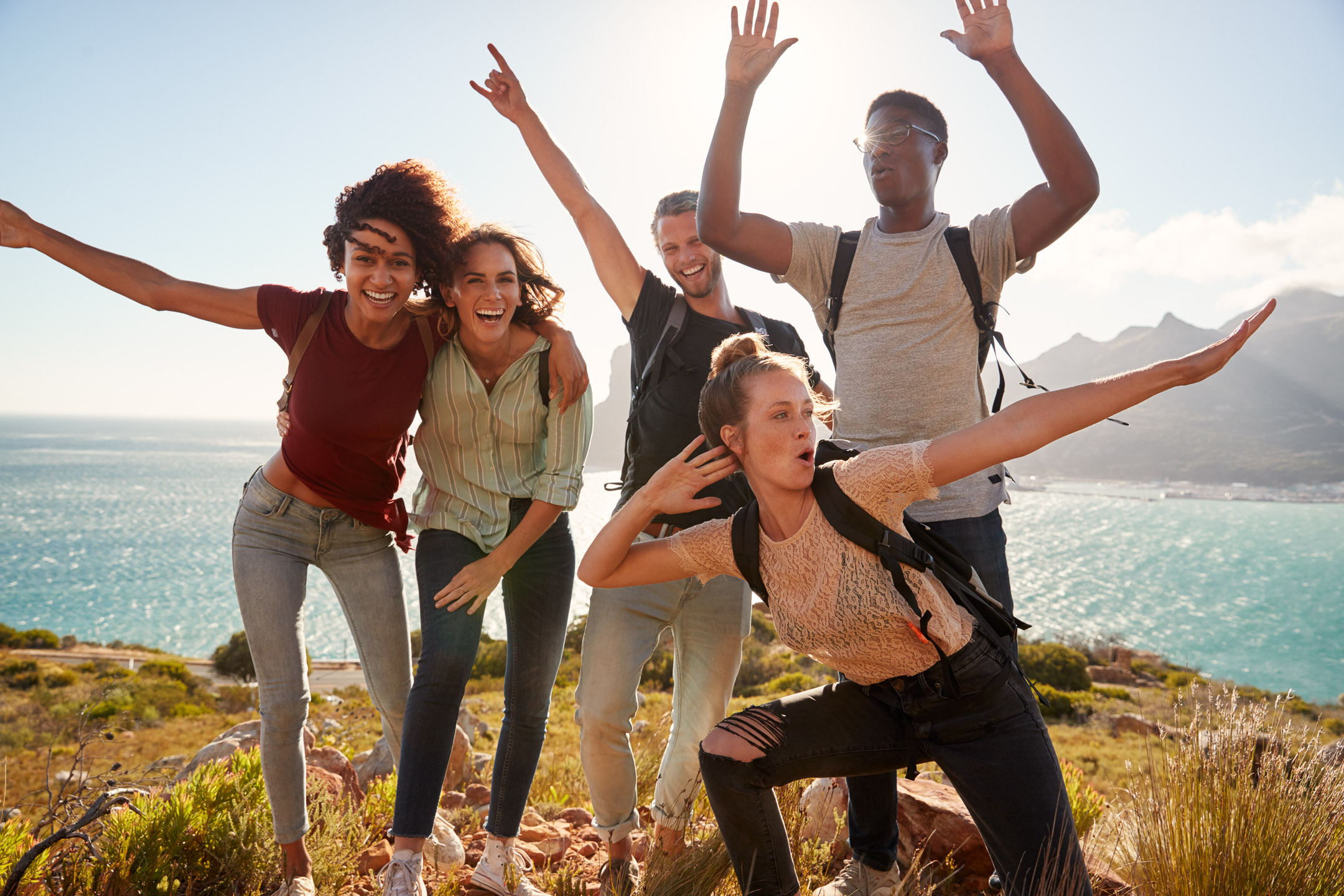 Bart Verkuil, Department of Clinical Psychology, Leiden University, The Netherlands and PEP Group, Noordwijk, The Netherlands.
"What if I get infected and end up in the hospital?" "What if I can't pay my bills in a few months?" "What effect will this lockdown have on my children's the health?"
The threat of the coronavirus is having a huge impact on most of our lives. To determine what measures need to be taken and to estimate what risks we are facing, scientists use statistical models to gain insight into the spread of the virus. This surely helps to gain some control over this pandemic. Interestingly, we as individual human beings are continuously acting like these scientists, but in a more automatic manner; our human minds can be thought of as 'prediction machines', constantly estimating whether we are currently at risk of getting infected, losing our jobs or being criticized. Yet, there are large differences in how people estimate these risks and for some people these estimations spiral down to intense worries.