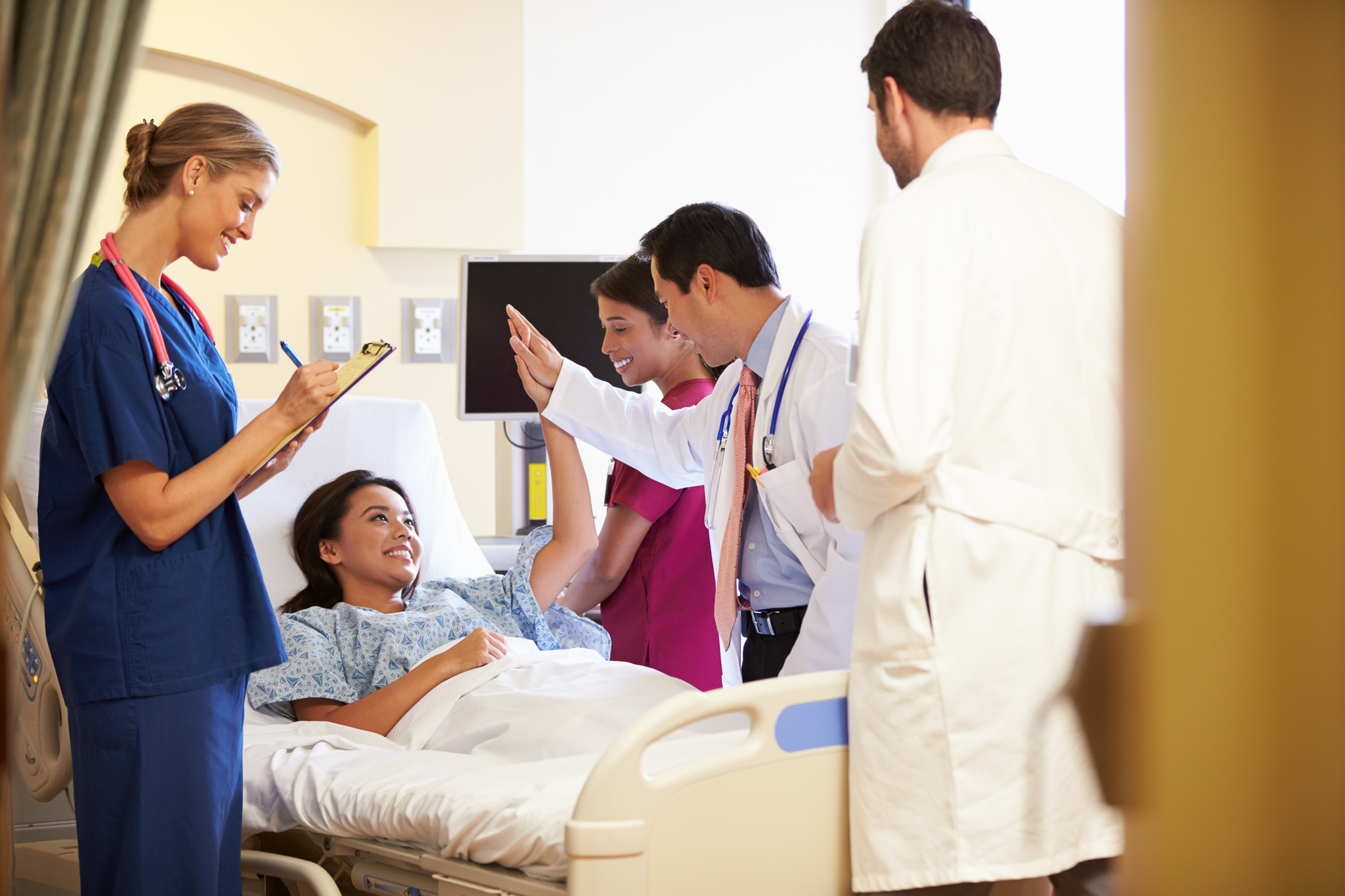 By G. Graffigna, Università Cattolica del Sacro Cuore, Italy
Healthcare professionals along the whole care journey must collaborate and coordinate their efforts for healthcare systems to function effectively. In other words, medicine requires teamwork to be successful. If we agree on this principle, then –adopting a sports metaphor –the patient too should be considered a player in the team!
The concept of patient engagement recognizes this, and it is an important ingredient for enhancing the effectiveness and sustainability of healthcare.
What is patient engagement?