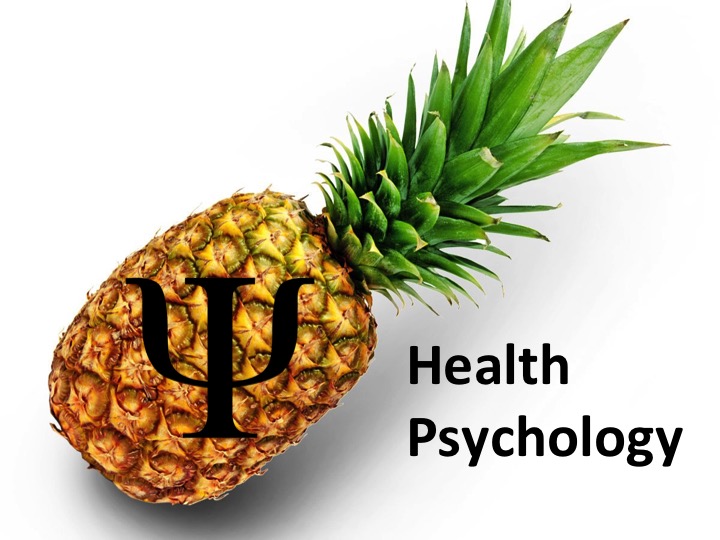 Karen Morgan, Perdana University Royal College of Surgeons in Ireland Medical School, Kuala Lumpur, Malaysia and Robbert Sanderman, University of Groningen and Health and Technology University of Twente, The Netherlands.
What is practical about health psychology?
Health psychology is a young, dynamic and rapidly growing discipline of psychology. Health psychologists focus on applying psychological theory and research to:
promoting and maintaining health and preventing illness,
understanding how people react to, cope with and recover from illness,
personalizing treatments and interventions,
improving health care systems and health policy.