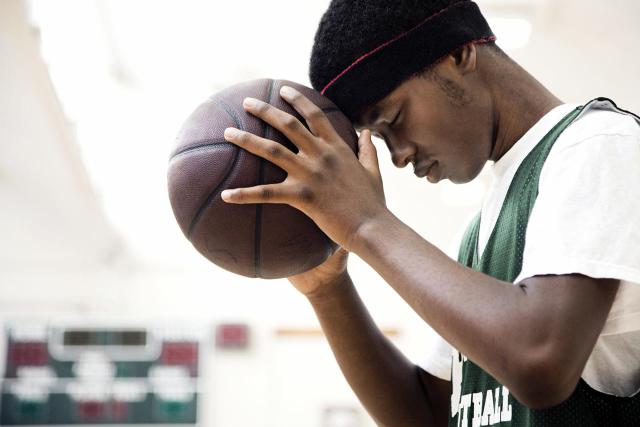 Martin S. Hagger, Curtin University, Australia and University of Jyväskylä, Finland and Dominic Conroy, Birkbeck University of London, UK
What is mental imagery?
People are usually quite good at imagining things. For example, people often act out future actions or scenarios in their mind, or daydream about fanciful possibilities. These imagined situations are often unstructured and unprompted. Psychologists have explored whether it is possible to harness this capacity for imagination as a way to improve people's ability to achieve desired outcomes or goals.