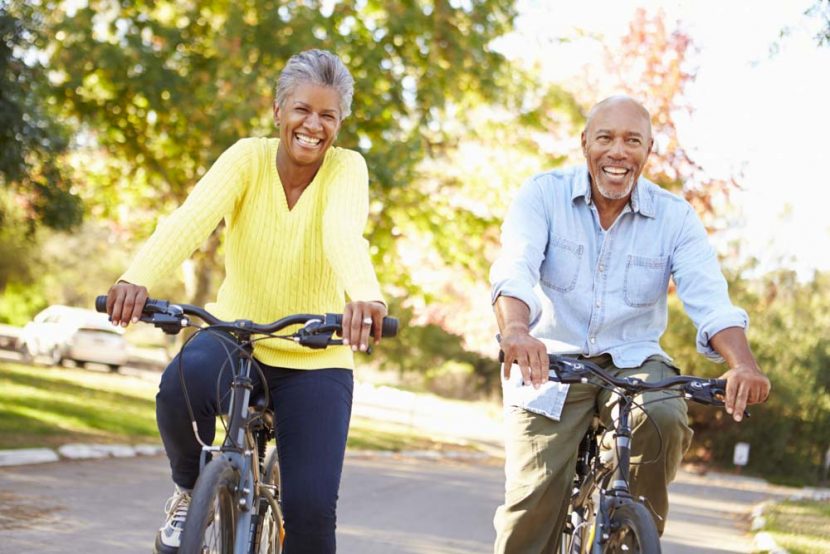 Oleh: Anne Tiedemann, The University of Sydney, Australia
"Kekurangan aktiviti memusnahkan kesejahteraan setiap manusia manakala pergerakan dan senaman fizikal mengekalkan dan menyelamatkannya"… Plato, 400 BC.
Sudah lama diketahui bahawa melakukan aktiviti fizikal sebagai satu tabiat adalah penting untuk kesihatan dan kesejahteraan. Tetapi mesej promosi kesihatan seringkali mensasarkan kanak-kanak dan remaja, dan kurang fokus terhadap kepentingan aktiviti fizikal di kalangan golongan yang berumur 65 tahun ke atas. Tetapi, masa tersebut merupakan masa yang teramat penting untuk menjadikan aktiviti sebagai sebahagian kehidupan setiap hari.