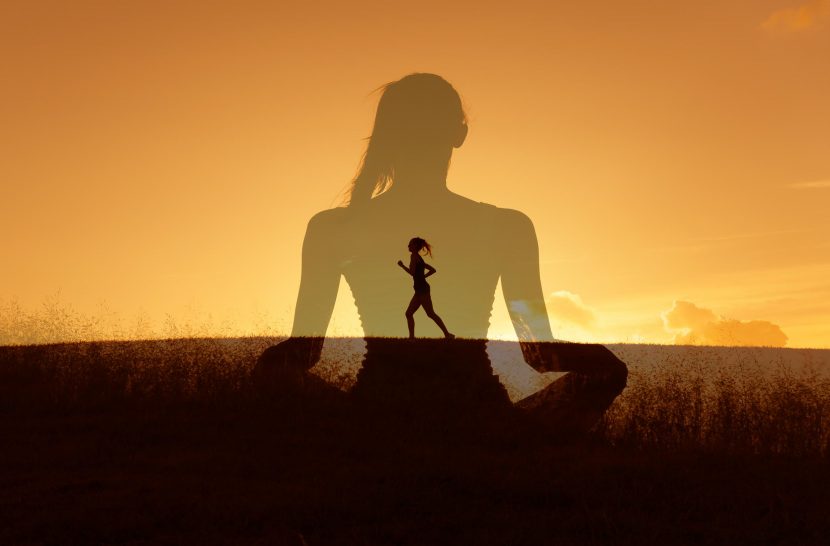 By Winifred Gebhardt, Leiden University, The Netherlands
About nine years ago, I became a vegetarian overnight. In a novel I was reading, the main character explained how he could not eat anything "in which at some time a heart had been beating". Like a thunderbolt these few words sunk in. I realized that this was exactly how I felt. I stopped eating meat and fish instantly, and I have not had any problem sticking to this new diet ever since. The new behavior perfectly fitted the "person I am". 
Conversely, in the past I used to jog regularly and could easily run seven kilometers. However, I never regarded myself as a "sporty person", and whenever a barrier occurred such as being ill, I lapsed into being a couch potato. I now no longer try to "be sporty" but do try to walk whenever I can during the day. I consider myself an "active person".